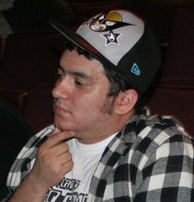 Jesus Garza: E.I.C, they call him the Commander. Loves brandishing an iron fist over SCN, making sure things happen.  Jack of all trades, you can usually find him under a pile of action figures making "pew-pew" noises.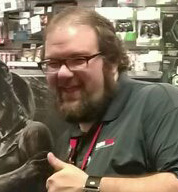 Sean DeFlora: The zine's Destro, that means second in command, when he is not pontificating on the dialectic properties of videogames and pro wrestling, Sean is a Zen master of napping and peddling electronic entertainment out of a soon to be extinct brick and mortar store.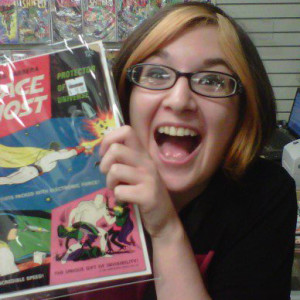 Meredith Nudo: Assistant editor, already wrote a pretty okay bio at http://hardcorenudoty.com/about/ and doesn't much want to go through the trouble of doing it again. Her Twitter is @meredithnudo.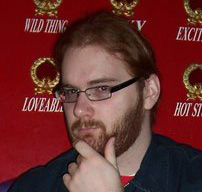 Andrew, when not spending his time dumpster diving, reads too many comics. He has so many, we believe it's where his diving habit came from. He collects spores, molds and fungus.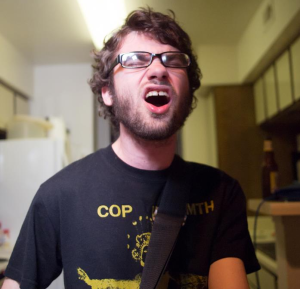 Rex Nabours III is a pop culture masochist who, when not lurking the weird part of YouTube or scouring thrift stores for outdated electronics, can be found watching beaten up anime VHS tapes. He's best known for referring to Sonichu creator Christian Weston Chandler as "blackface for autism" in a Houston Press interview.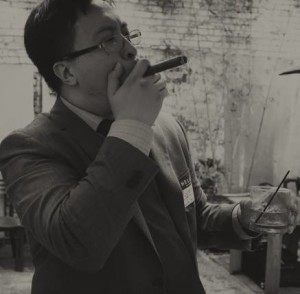 When he doesn't have a controller in his hand, Ryan has a camera. As our brand manager, he strives to push the SCN image into your face…hard. You can hear his angelic voice regularly on the SCN podcast.